Friendly Colorado Springs Dental Office Staff
The goal during your visit to Gleneagle Dental is more than just a healthy smile. We want every patient to feel comfortable walking through our doors, excited to share their smile with friends and family. Our Colorado Springs dental office staff is here to get you shining the moment you enter for your visit. We encourage patients to ask any questions and concerns we have, striving to provide a friendly and welcoming atmosphere to ensure you're confident in asking about your dental health.
Meet our team below and if you have any questions or are ready to schedule your appointment, call our office at (719) 488-2222 and our front desk staff will happily assist you. We can't wait to see your smile!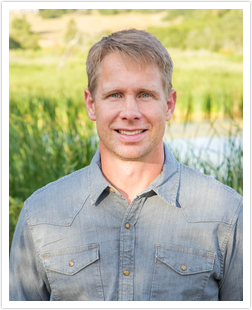 Dr. Wonnacott, Dentist
Dr. Wonnacott loves dentistry, and has been practicing for over ten years. He is passionate about quality, preferring to do his own lab work to ensure it meets his high standards. He is known for providing pain-free, gentle dentistry, and is always aware of each patient as an individual. He knows every mouth is unique, and enjoys getting to know his patients. In his free time, you'll find him with his family, playing tennis--or any other sport--and being outdoors.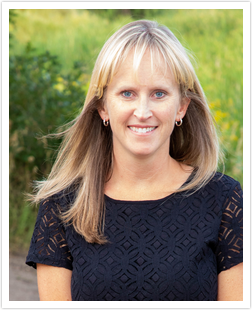 Kellie, Hygienist
Kellie is originally from Kansas, she graduated from Wichita State University in 2003 with her degree in Dental Hygiene. She and her husband moved to Colorado Springs in 2005. Her goal is to make sure each patient receives the best possible care and make them feel as comfortable as possible in a dental setting. In her free time you'll find her spending time with her husband and two boys out enjoying Colorado.
Teresa, Hygienist
Teresa loves spending her free time outdoors enjoying the Colorado sunshine with her family & friends. She began practicing dental hygiene in 2000. Now more than ever, we understand that dental health plays an important factor in maintaining overall health, which is why her top priority is to help people improve their health and smile confidently. She enjoys meeting people and building lasting relationships with her patients. Her commitment is to provide you with the best possible care.
Heidi, Hygienist
Heidi is a veteran of the USAF where she started her dental profession in 2000. She enjoys learning about whole health, real estate and culinary arts. The best part of her job is learning something new from her patients everyday. She is new to CO and is enjoying all the sunshine.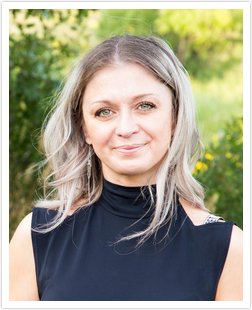 Anna, Assistant
Anna moved here 15 years ago from Russia and loves Colorado outdoor activities, especially with her 17 year old daughter. When Anna has spare time, she loves to do the incline in Manitou Springs.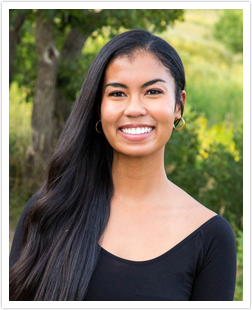 Kanae, Dental Assistant
Kanae is a native to Colorado Springs. She moved to Tuscon, Arizona in 2017 where she received her certification in Dental Assisting in 2019. Kanae is currently pursuing her education in the dental field to become a hygienist. In her spare time, she likes practicing her guitar and spending time outside with her cat.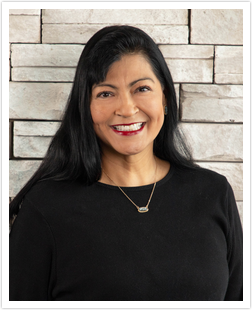 Erika, Patient Care Coordinator
Erika moved to Colorado Springs from Texas in 2008, and has been a military spouse for 21 years. She has 15 years of experience in the dental field and loves providing excellent customer service and patient care. She's also bilingual, speaking, reading and writing Spanish. Erika enjoys spending time with her family and her dog. You'll find her outdoors hiking, walking and boating--all of the fun things Colorado has to offer.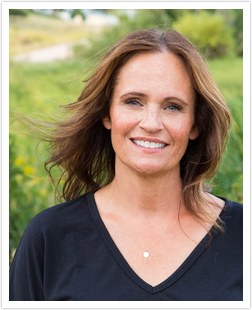 Courtney, Patient Care Coordinator
Courtney has worked primarily in education and is enjoying her departure into her husband's world of dentistry. She loves helping patients and wants to make sure everyone's day is a little better for having been in the office. She loves spending time with her family doing pretty much anything. In her free time, she's usually reading a book, writing or playing tennis.