Meet Our Friendly Colorado Springs, CO Dental Office Staff
The first thing you'll notice when you walk into Gleneagle Dental is the incredibly friendly and inviting atmosphere. Members of our staff have been hand-picked to provide you the best possible experience during your visit to the dentist. Our team is proud to serve the Colorado Springs, Tri-Lakes, Flying Horse, and Jackson Creek area! Learn more about our team below.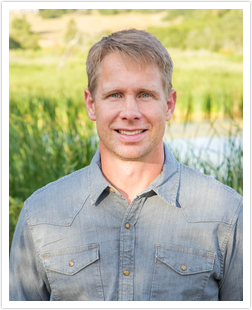 Dr. Wonnacott, Dentist
Dr. Wonnacott loves dentistry, and has been practicing for over ten years. He is passionate about quality, preferring to do his own lab work to ensure it meets his high standards. He is known for providing pain-free, gentle dentistry, and is always aware of each patient as an individual. He knows every mouth is unique, and enjoys getting to know his patients. In his free time, you'll find him with his family, playing tennis--or any other sport--and being outdoors.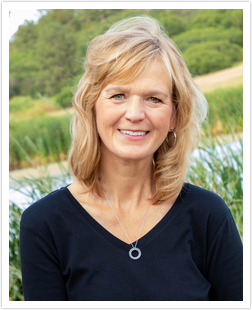 Sheila, Registered Dental Hygienist
Sheila has enjoyed practicing dental hygiene over the past 30 years in several settings, including mission work in the Ukraine and volunteering at an active duty military clinic in England. She is passionate about her work and ensures each patient is comfortable and receiving optimal care. In her free time she enjoys spending time with her family and friends.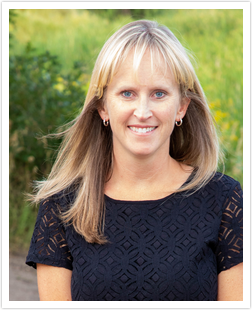 Kellie, Hygienist
Kellie is originally from Kansas, she graduated from Wichita State University in 2003 with her degree in Dental Hygiene. She and her husband moved to Colorado Springs in 2005. Her goal is to make sure each patient receives the best possible care and make them feel as comfortable as possible in a dental setting. In her free time you'll find her spending time with her husband and two boys out enjoying Colorado.
Cristina, Hygienist
Delaney, Front Office
Delaney graduated high school in 2014. We were lucky to snatch her up after she graduated from Dental Assisting School--she's a tremendous asset to our team. In her free time she enjoys spending time with her family, camping, hiking, and shopping.