The Best Dental Clinic in the Tri-Lakes
Gleneagle Dental has been the home of great dentists. Learn about them below.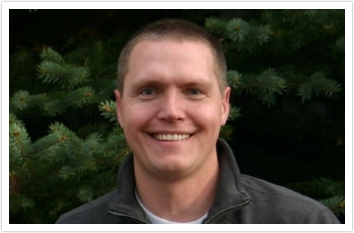 Dr. Douglas Dowdle, Former Gleneagle Dental Dentist
Dr. Douglas Dowdle completed his undergraduate studies at the University of Utah where he graduated with a BA in Medical Biology. His post-graduate education was completed at the University of Louisville School of Dentistry where he received a Doctor of Dental Medicine (DMD). Since then, Dr. Dowdle has dedicated himself to providing comprehensive and quality dentistry. He believes continuing education and post-graduate studies are essential to keeping up to date with new technology and continuing changes in the field of dentistry. He has taken hundreds of course hours in Dental Implants, Endodontics, Periodontics, and General Dentistry. Dr. Dowdle and his wife, Dana, now live in Meridian, ID and have two wonderful children. He is active in the local community and enjoys hiking, golfing, fishing, camping, and spending time with his family. He also has a brother, Dr. Daniel R. Dowdle, practicing dentistry at Rose Creek Dental in Riverton, UT.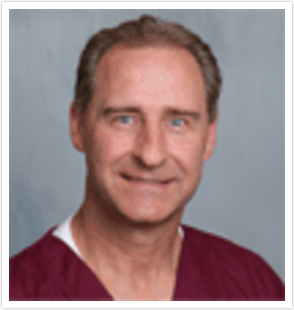 Dr. Ben Bullen, Former Gleneagle Dental Dentist
Dr. Ben Bullen graduated from the University of Oklahoma College of Dentistry in 1993; he also earned a Bachelor of Science degree. During dental school Dr. Bullen served nearly every Monday night as the "Good Shepherd Mission," which is a Medical/Dental clinic providing free emergency dental treatment to the homeless and need in the community. This volunteer service helped him earn the university's "Good Samaritan Award" all four years. Dr. Bullen was raised in Southern Idaho and is the sixth of seven children. He enjoys gardening, hiking, camping, and spending time with his wife of 26 years and their four children.